Placed a hair away from 16th on Thrift Avenue, I've driven past this place probably a hundred times headed to Johnston Road. I'm really happy I never went in before now for the sake of my WALLET. This place is amazing! I purchased a beautiful Candle made in Aldergrove and the whole shop was full of beautiful items. This is TRULY an amazing store, and White Rock would be lacking without it. I'm sure it will thrive with the new buildings going in next door like Semiah, Miramar, and Soleil. I will be visiting again very, very soon....
They had this awesome "Enter/Don't enter" sign at the front which I loved! (Pictured) Keeping with COVID safety guidelines is clearly important to those at The Mason Jar.... and I'm a big fan. 
If you know anyone looking to move to White Rock or sell their home in White Rock, please let me know!
📸Photos by me, 12/19/2020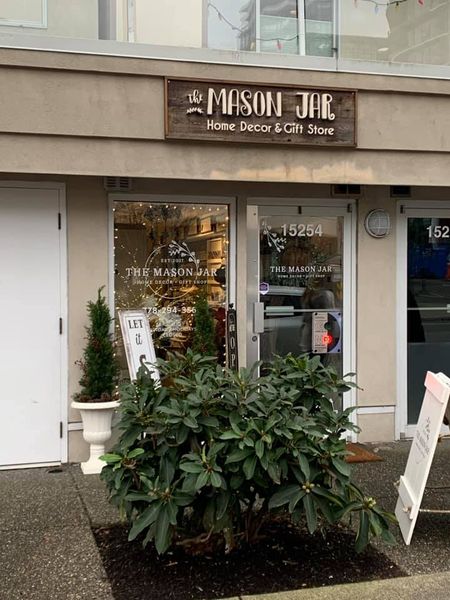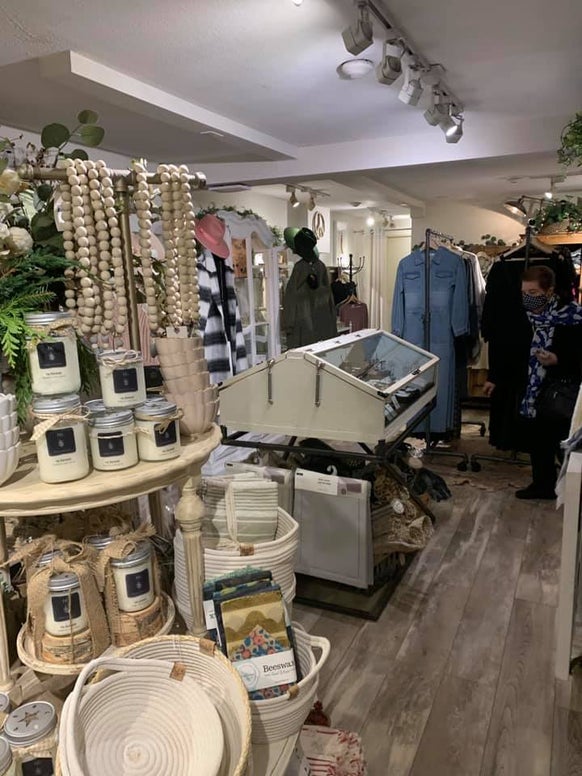 SUPPORT LOCAL FOR CHRISTMAS ❤️
📍Mystique Hair Design
I love mystique - and I've only been there twice. Already I've recommended multiple friends visit just because of the quality and service provided. As a guy, I've only ever gone to get my haircut at the cheapest place - "$16 men's haircut!" The signs all screamed, and I went for it every time. Let me tell you - Getting your hair cut at Mystique is not just a quick snip, it's a memorable experience. With an incredible view of White Rock across Marine Drive Mystique Hair Design fits beautifully in the White Rock strip. Just a short walk from the Pier and nestled at the end of the East Beach strip Mystique is easy to miss, but a high-quality studio. 
For Christmas, this year spice up your family's presents with high-quality hair products! Maybe not something as specific as shampoo, but I can definitely think of a few people that would want a new hair curler. 
📸 Mystiques Website & Yelp